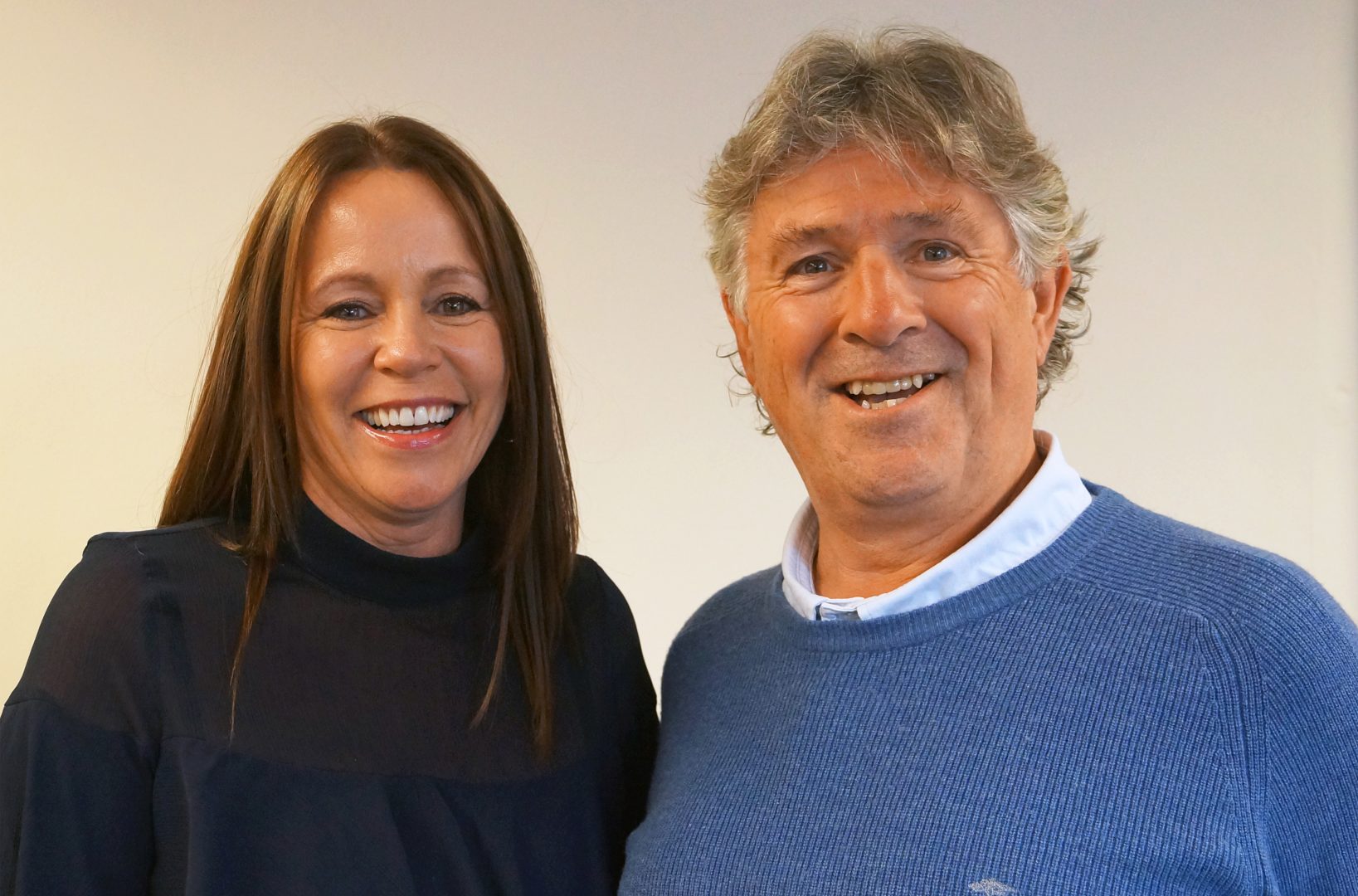 The SCADA market has grown consistently over recent years, and with increasing demand for closer interaction with plant and machinery it shows no signs of slowing down. To thrive in this environment and grow the business, SCADA specialist Products4Automation (P4A) has appointed Natalie Turner as its new sales director.
She joins P4A from a specialist distributor of fuses, sensors and control equipment, where she delivered sales growth as well as expanding distribution accounts.
Natalie comments: "I am thrilled to join P4A and look forward to delivering Progea's Movicon branded SCADA platform products. These represent futureproof, flexible, modular control and visualisation solutions for the factory of the future. As a result, P4A has an enormous potential to drive growth and innovation in the UK's manufacturing and process industries.
"Experience with field-based electronics means that the transition to SCADA systems isn't a big step for me. I look forward to gaining an in-depth insight into what customers need from a SCADA instance and how it must integrate with existing controls and industrial processes."
In her new role as sales director, Natalie will help define a roadmap for the business, defining how best to serve new and existing customers from application support, to training. One of her first targets is to increase the availability of local support for UK customers via P4A and specialist partners. In this way, Movicon users will be able to benefit from quicker response times as well as accessing more expert local know-how.
"We are very excited to welcome Natalie," said Paul Hurst, Managing Director of P4A. "She has built an impressive track record in the market; hence we expect she will be instrumental in supporting our growth and elevating our profile within the industry and with our customers."