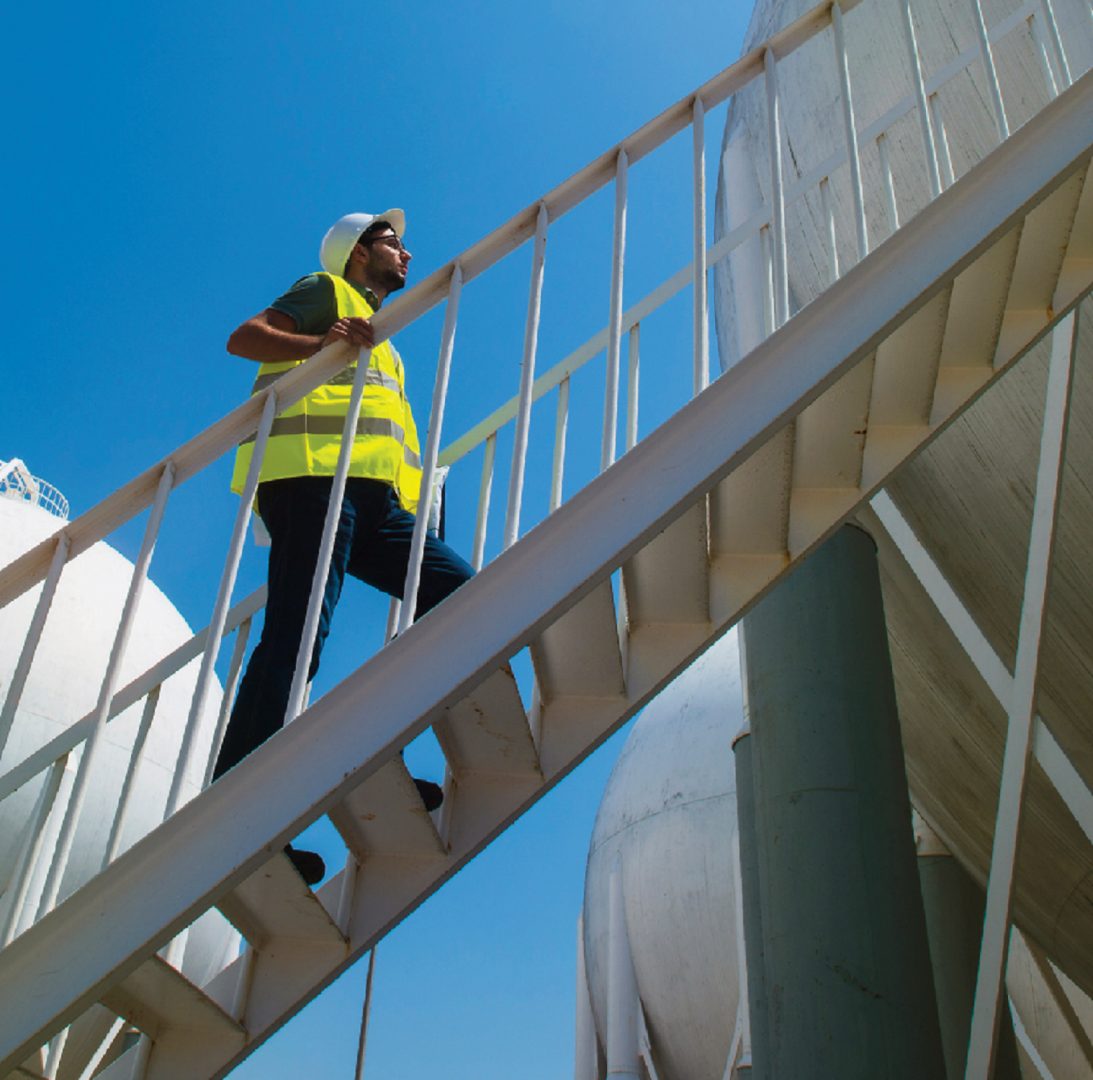 A lone worker 'man down' alarm system has been developed based on Movicon SCADA so that it can seamlessly integrate with company management systems as well as alerting a direct response team.
Modern industry requires many people to work alone, sometimes in remote and potential hazardous environments. Inspecting engineers in the water industry, nature reserve wardens, surveyors, police and security officers, technicians and maintenance staff for example are just some of the professions where lone working is a common requirement.
Should a lone worker become ill, fall or suffer an accident or mishap, they may need assistance and possibly recovery to a medical facility. For this reason, many carry two-way radios so that they can maintain contact with a control centre. Unfortunately, there are instances of workers being knocked unconscious, separated from their radio or otherwise left unable to call for help.
As a solution 'man down' alarms have been available for some time, their function being to automatically alert first responders to lone workers who are in difficulty. Now Aldea Srl has combined smart phones with Movicon SCADA (supervisory control and data acquisition) to develop a new generation of high capability alarms.
Called VerticalMan, it's 'man down' function constantly monitors the worker's vertical posture while working: if the worker tilts or tumbles beyond a set angle limit, an alarm is activated. It also has a 'man still' function which activates if the worker does not move for longer than usual, plus a 'panic button' which can be activated manually in the event of any problem.
To prevent false alarms the wearer has a manual override which quickly cancels the alarm signal. However, if the alarm persists, contact is made with the control centre via SMS, automated phone call, web service recall or VoIP. The information sent automatically includes GPS coordinates and/or a Google Maps link. For locations such as within large industrial plants, inside buildings and underground where mobile phone signals may not be available VerticalMan can also be used with a dedicated network of local beacons.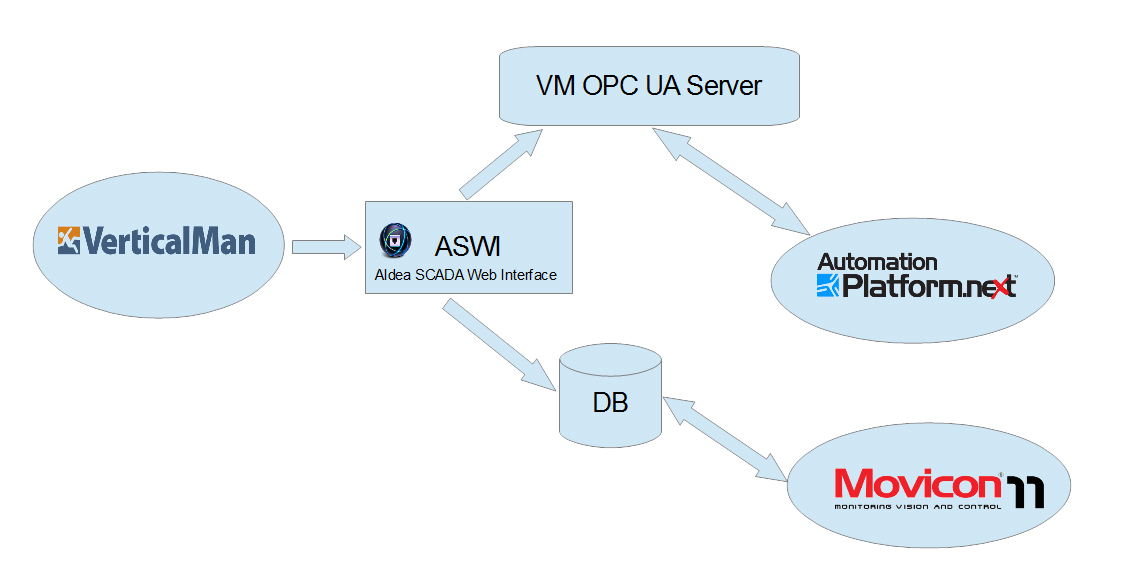 The defining advantage of VerticalMan is that it can easily be integrated into a centralised SCADA alarm management system. This means all relevant bodies can be notified of an incident immediately, so that the best response can be organised and co-ordinated as quickly as possible. This contrasts with older solutions where the first responder had to take time to alert others before initiating practical action; a requirement that could lead to critical delays and meant all initial decision making was made by the first responder, rather than by the best qualified person.
Furthermore, all incidents are automatically logged on the SCADA computer so that they can be evaluated and compared with other alarms. For instance, if a number of alarms come from the same location, this would imply that there was a local risk that should be addressed.
The communications and data handling is all managed by Movicon industrial SCADA produced by Progea and retailed in the UK by Products4Automation (P4A). In use when an alarm is triggered, the VerticalMan calls the web service which updates variable values in a Movicon SCADA database. This simultaneously dispatches alarms to appropriate people using the chosen media of voice, email or SMS and updates computer displays and report generators.
Movicon is a software solution for visualisation, remote control, data acquisition, analysis and systems management. It is used in over 100,000 applications worldwide in industrial automation, process control, traffic management, transportation, power generation, water distribution and sewage treatment.
Movicon is available in several variations; each designed for a specific requirement. VerticalMan uses both the well-established simple and reliable Movicon 11 and Movicon.Next, a high-capability future-proof solution that is open and scalable and offers full connectivity in a modular format for easy system extensions.
By combining robust and popular smart phones with state of the art SCADA VerticalMan provides the fastest possible and most appropriate response, which may include initial responders and recovery teams, plus back up actions such as alerting hospitals, the police, safety inspectors etc. Further, because all relevant data and information has been captured in real time, measures to identify and mitigate risk can be identified and acted upon as part of a continuous improvement programme.