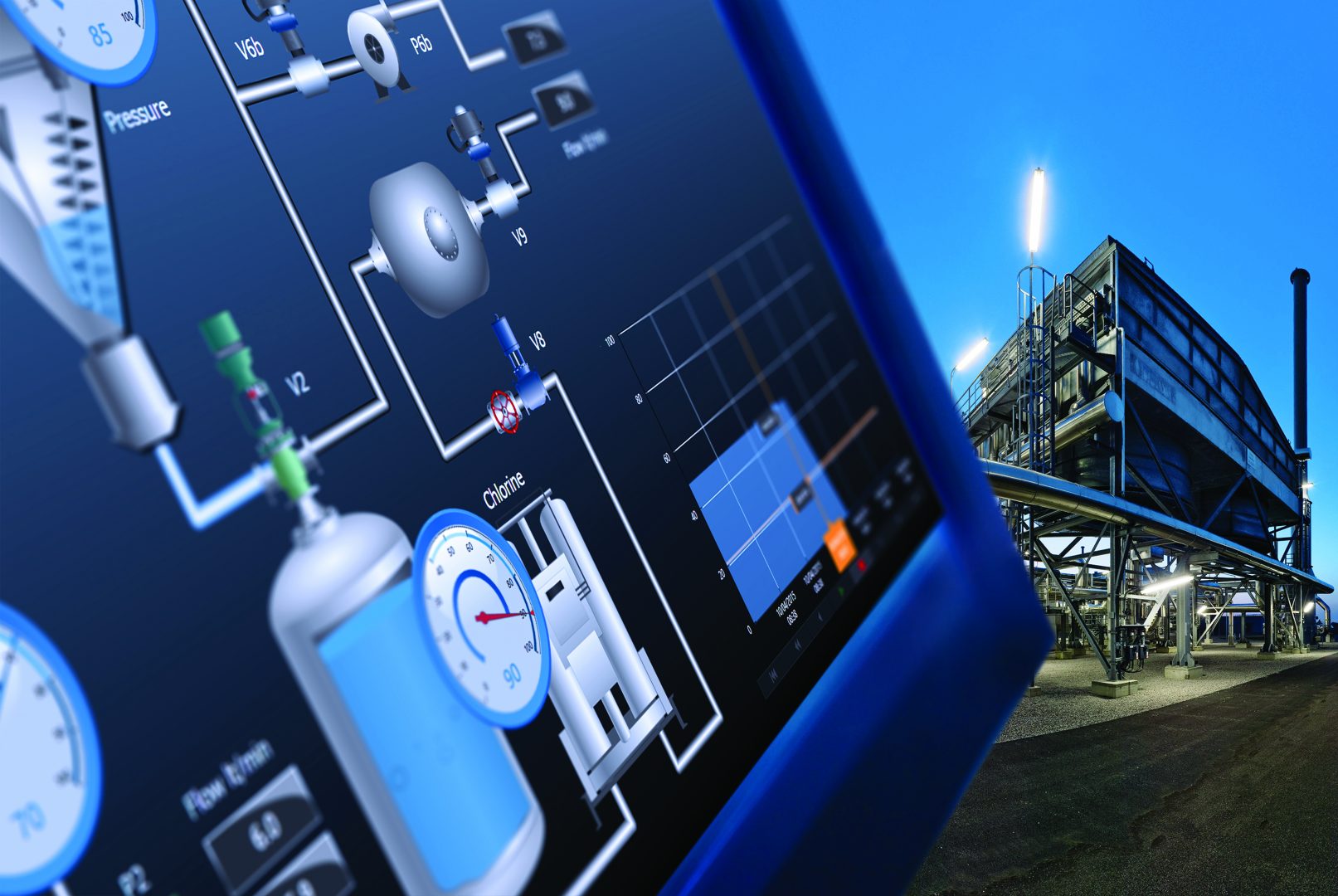 Flexible modular SCADA adapts to emerging demands in green power generation
The shift to renewable fuels for power generation is leading control engineers to adopt new ideas and find flexible solutions for the greater variety of technologies and sizes of plants now being built.
Paul Hurst of Products4Automation (P4A) reviews some recent projects and explains why the modular flexibility of Movicon SCADA is proving invaluable.
Around the world the power generation industry is changing beyond recognition. In the past the strategy was to build large plants using a limited number of generation technologies and feedstocks. But today plants are often smaller, use a range of renewable fuels and aim to be far, far greener.
This means a control systems technology that is flexible enough to adapt to different types and sizes of plants is now essential. However, there is a bonus in that a flexible solution once installed can be adapted and readapted to meet changing needs and objectives.
Fortunately, just such a technology already exists in the latest modular SCADA (supervisory control and data acquisition) platforms. These can be configured to form control systems that precisely match the needs of each application, large or small.
Renewable energy plants require a high level of control, automation and supervision in order to optimise production. This tends to be done using a distributed control architecture in which local controllers look after individual processes or machines and are integrated by a central DCS PLC and SCADA layer.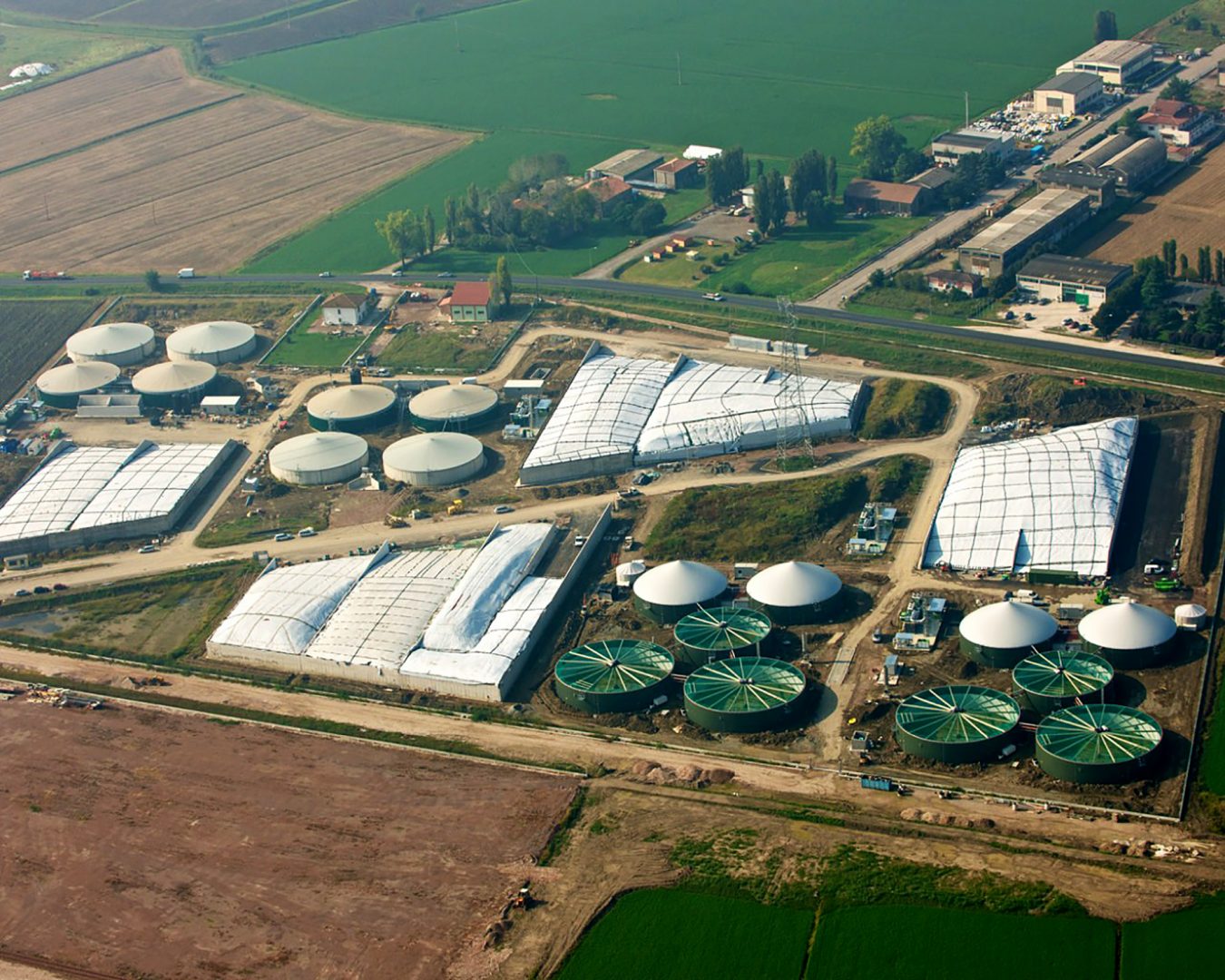 Biomass
An example of this can be seen at a Bioenergy Park near Venice. Biomass feedstock is sourced from neighbouring farmers, so can be variable in nature, but reliably provides power for 10,000 homes with zero net CO2 emissions.
Anaerobic digestion of the biomass produces a biogas that is used to feed the four generators of a combined heating and electricity system, the output of which is constantly trimmed to meet varying demand. Each generator has a local PLC and touch screen control panel, which is integrated with a central Movicon SCADA system.
Data is collected on machinery state, the amount of gas produced by the digesters and power and heat output. All this is logged in a database for analysis and performance optimisation. In the control centre engineers can view information on individual pieces of equipment or look at the whole operation in one simple display.
A similar farm project in Hampshire, UK has been expanded in stages to include to four bio-digester tanks that feed two CHP plants which sends power to the farm and local residents. Because of the staged development a Movicon control system was adopted which could be easily expanded as the facility grew. It monitors and controls equipment status, temperature, pressure, gas production and electricity generation and has proven to be extremely easy to program and simple to expand.
Sunshine
A thermodynamic solar power plant in Seville, Spain reliably produces 400MWh of clean energy per day regardless of weather conditions, thanks in part to a Movicon control system. It powers 25,000 homes, businesses and other establishments.
It is based on an array of over 2600 mirrors that direct the sun's rays toward a 150m tall tower filled with salt which superheats to over 500°C. Steam is then produced to drive a turbine/generator. The mirrors move to track the sun and the salt retains heat long after sunset.
The key to the efficient operation of the plant is being able to closely regulate the temperatures in the salt tower. Multiple temperature measurements from around the site are fed to a Movicon SCADA system and analysed. Control is achieved by repositioning the mirrors to direct more or less sunlight at the salt tower. The Movicon system also produces trending information for output optimisation.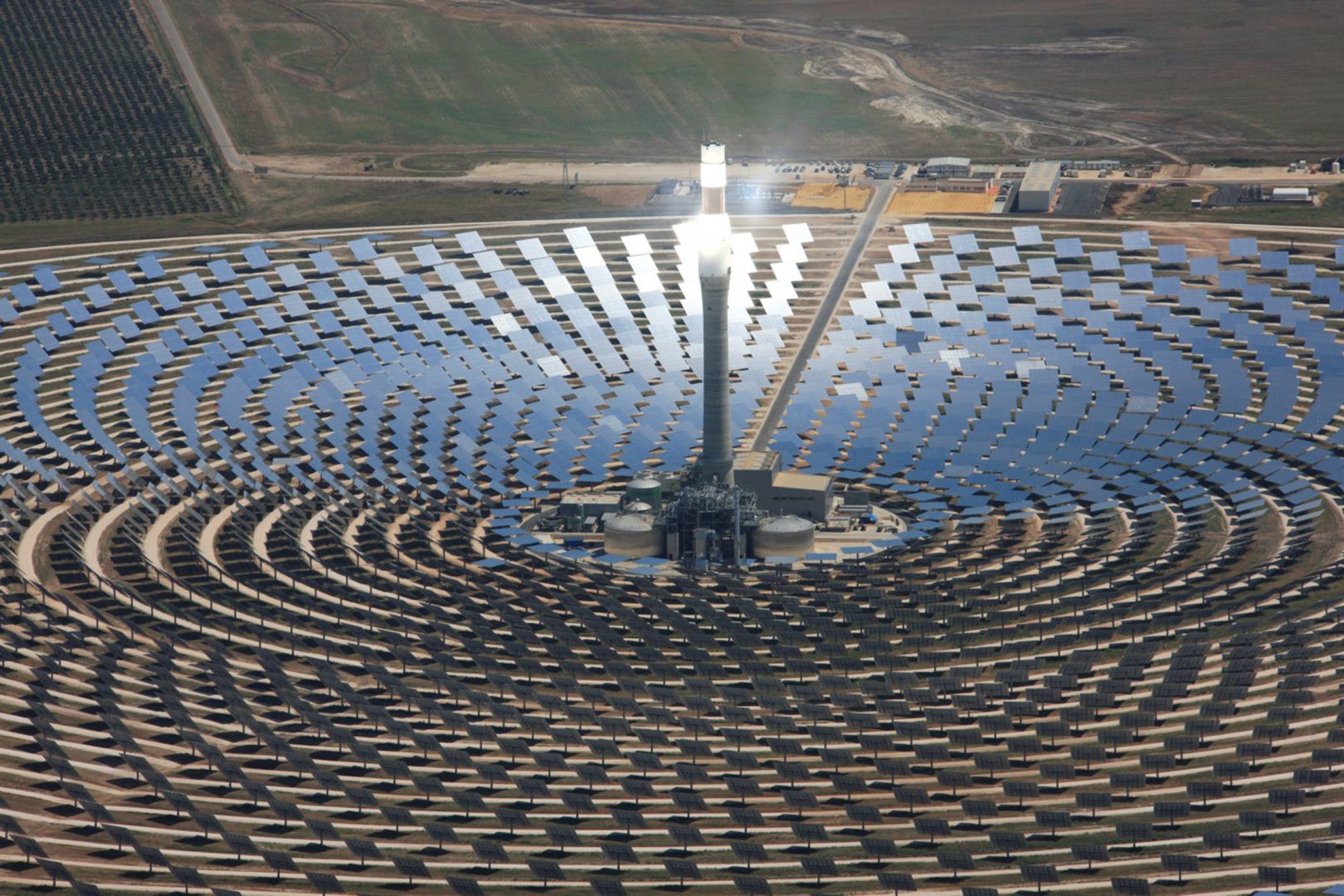 Industrial waste
A creamery in the English Lake District is using anaerobic digestion of process waste to generate bio-methane and save £3million per year by supplying up to 25% of its energy requirements, reducing effluent and cutting carbon dioxide production.
Providing full control and visualisation of the system is a Movicon SCADA solution. The process takes low strength wash waters and cheese production residue to produce biogas, then filters it through a membrane to remove carbon dioxide and leave bio-methane.
The control engineers chose proprietary SCADA for its value for money, flexibility and high level of capability. Its web connectivity simplifies remote control and visualisation and provides a simple path for future upgrades.
At full capacity the plant treats 1,650m3 per day of process effluent and cheese residues, generating around 5MW of thermal energy. The plant produces 1,000m3 of biogas per hour, 80% of which is upgraded to bio-methane for injection into the national gas grid.
Renewable power generation is still an emerging technology, but it is clear that one of its characteristics is that plants can use many different feedstocks and several different processes, and that their scale can vary from very small local schemes to larger-sized generating nodes in a national grid. This means that control solutions that are almost infinitely scalable and adaptable are essential. Fortunately, SCADA platform products are already available to provide such a technology.